"People will not look forward to posterity
who never look backward to their ancestors."
— Edmund Burke
About Genealogists and Heraldists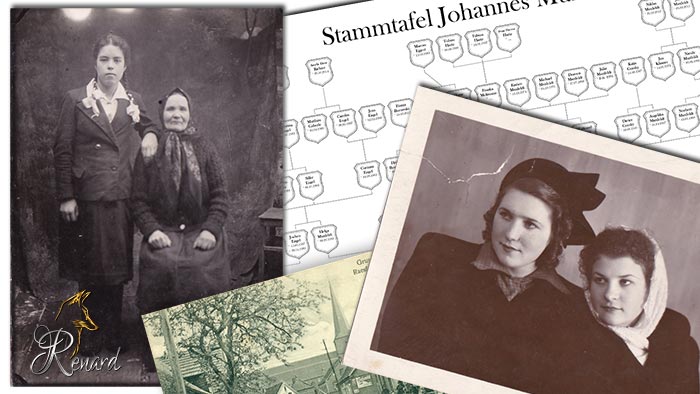 We are not scientists and we do not have any access to databases to register a coat of arms, for example, or to perform genealogical research.
With several hundred pencil and watercolor drawings a year on behalf of paying art lovers, we can rightfully claim to be absolute experts in dealing with these drawing instruments/supplies. Six years of experience in the drawing of family trees and a correspondingly accumulated professional and stylistic know-how can additionally prove that you can always expect high-quality results.
That's why we pay tribute to the numerous archive-detectives who are following the footsteps of human history and make the needed data available for our unique projects!
Feel free to contact us for a tentative offer.
Contact
German Quality
All our projects are hand-made in a German art studio located in Rhineland near to Cologne. We do not employ any unqualified assistants or operate from Asian countries. Here you get real artwork "Made in Germany" from professional experienced heraldic artists.
Information & News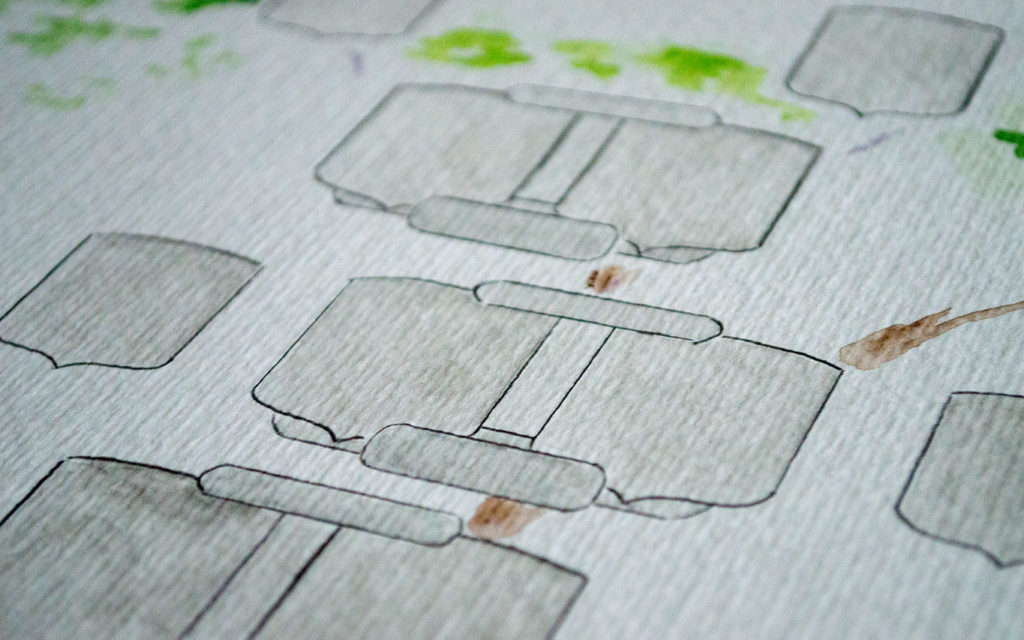 Very often we are asked if we can extend a…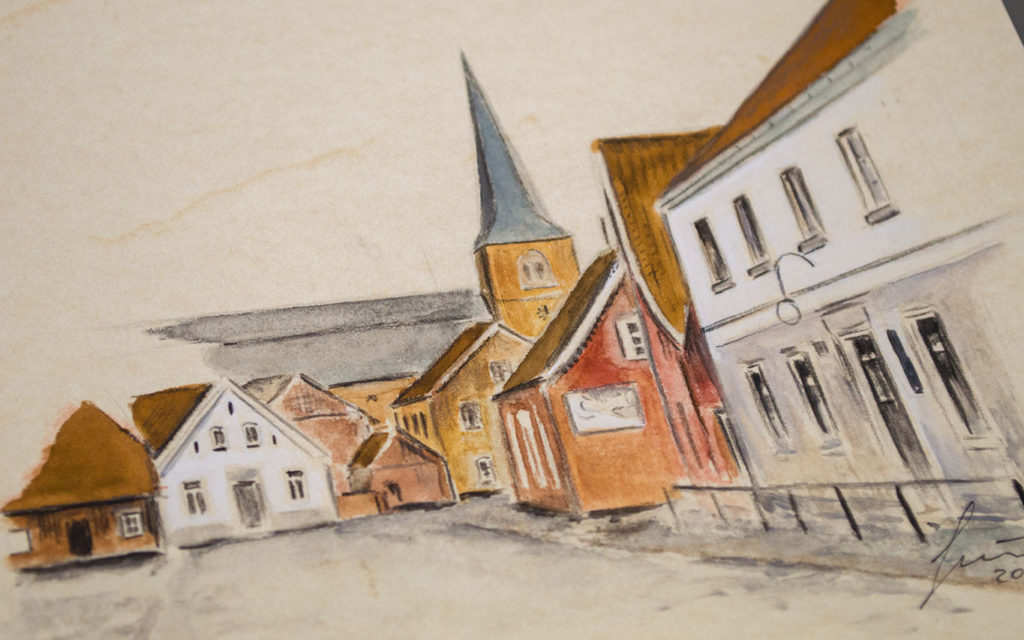 The design options of a project are very diverse. In…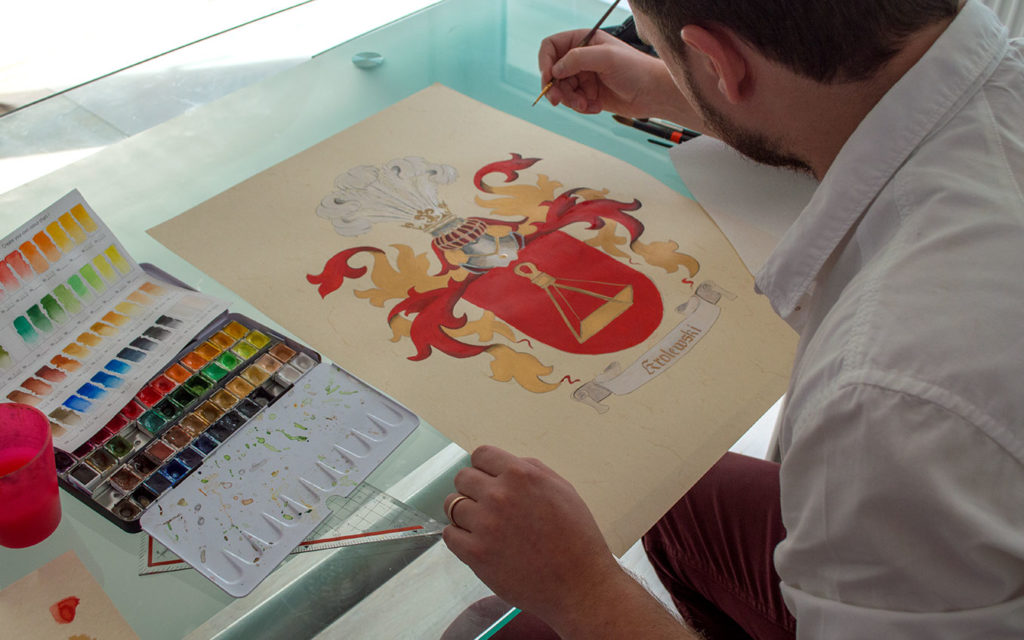 We help with the transformation of existing family crests. Old…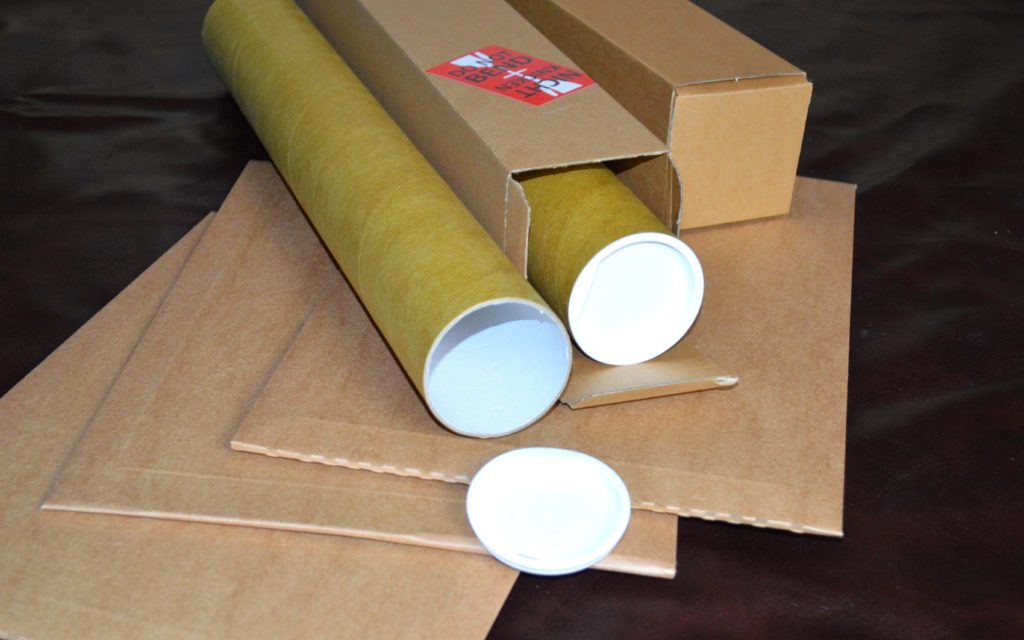 No matter what size of image appears necessary for the…
We use cookies to provide you with the best possible experience on our website. You can find out more about the cookies we use and learn how to manage them by reading our Privacy Policy. By clicking "Continue" or continuing to use the site, you acknowledge that you agree to the use of cookies.
Continue
Privacy Policy