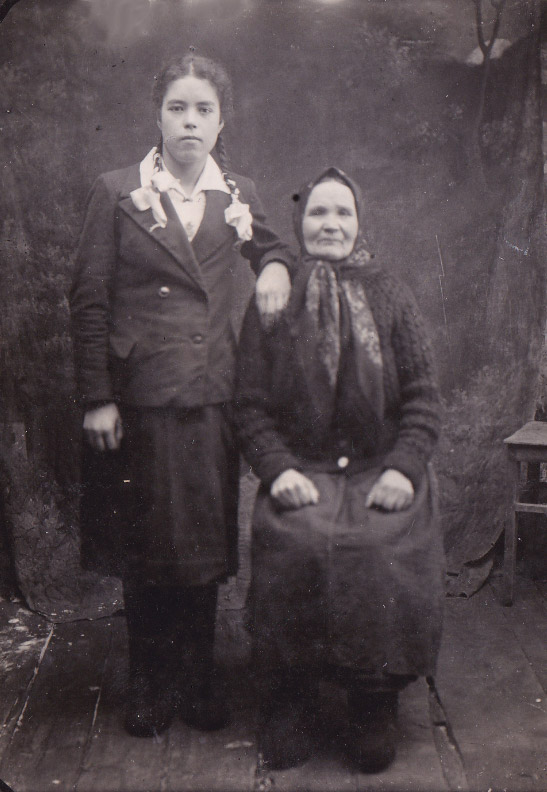 It has always been in the nature of man to learn stories about his parents, grandparents and relatives. However, the possibilities of checking pure oral traditions were usually very limited. In today's globalized and digitized world, the path to the ancestral roots is much easier. Genealogy research is no longer possible only for the rich and powerful.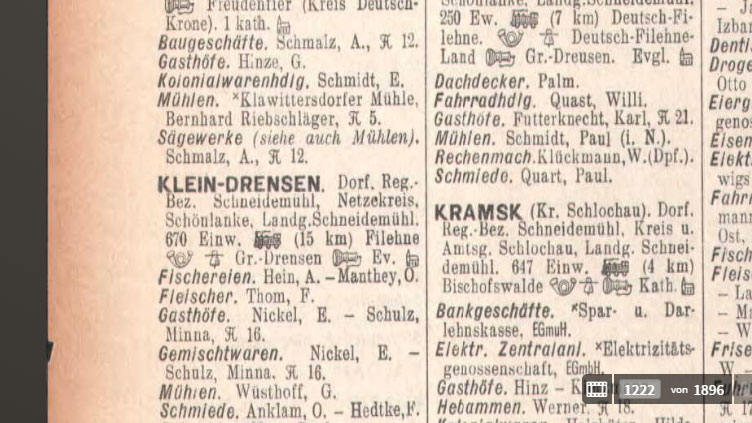 Family trees and pedigree charts are often regarded as synonyms. Admittedly, these are traditionally two opposites. Family research, also known as genealogy in professional circles, always distinguishes the starting point of the research.
A classical tree contains only those persons who are theoretically intended for a pedigree chart or family tree. Siblings, if they are mentioned at all, are portrayed without their spouses. For example, a classic family tree shows only the ancestors of the paternal lineage along with the siblings of the male ancestors. The pedigree chart shows both parents and their parents (parents, grandparents, great-grandparents etc.). Siblings are strictly not pictured here.
More information about family trees and pedigree charts can be found on our subpages: